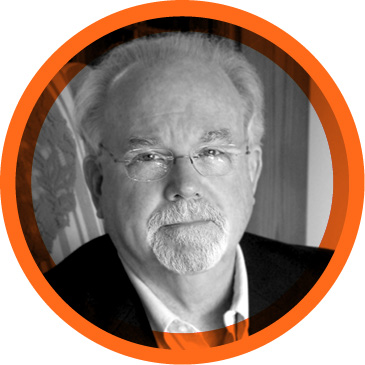 Jerome Wagner
Clinical psychologist, therapist, supervisor, consultant in private practice

United States of America
Jerome Wagner, PhD is a clinical psychologist, therapist, supervisor, consultant in private practice, and emeritus faculty member in the Department of psychology and the institute of pastoral Studies at Loyola university, Chicago. He is the author of Nine Lenses on the World: The Enneagram Perspective; The Enneagram Spectrum of Personality Styles: An Introductory Guide (both available through amazon); and the Wagner Enneagram Personality Style Scales, a validated enneagram inventory (www.WepSS.com). Jerry has been researching and teaching the enneagram for over 40 years and has offered the Enneagram Spectrum Training and Certification Program nationally and internationally for the past 20 years (www.enneagramspectrum.com). Jerry has been on the board of Directors of the International Enneagram Association, was co-editor of the Enneagram Journal, and was named an honorary founder of the IEA. He was the keynote speaker for the 2010 IEA Global Conference, the IEA China 2013 Conference, the IEA European 2017 Conference, and the IEA China 2019 Conference.
Enneagram styles and three approaches to change: Behavioral, cognitive, psychodynamic
There are various therapeutic interventions designed to bring about change. This presentation will feature three approaches—each from a different tradition: behavioral, cognitive, and psychodynamic. It will take an excavation/failure approach to transformation. Start with surface behavior and, if that doesn't work, dig deeper into cognitive schemas, and then further down into cyclical recurring childhood patterns. We'll look at how classical and operant conditioning operate with each Enneagram style. What cues our behavior and what maintains it? What is each type doing? We'll look at adaptive and maladaptive schemas for each type. What are the clarifying and distorting lenses we look through? What is each type thinking? Finally, what are the cyclical relational patterns we learn when we're young that we keep creatively repeating? And how does each Enneagram style subconsciously recruit accomplices to keep their drama going? How is each type relating? The irony is the very strategies we develop to prevent us from being humiliated and hurt in the past, are the preconceptions and behaviors that bring about the very situation we're trying to avoid. Hopefully, these awarenesses themselves will initiate change.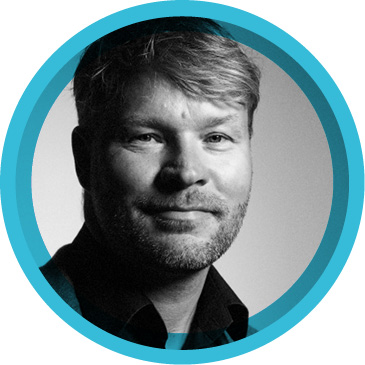 Claus Roager
Consultant - Personal and organisation development with The Enneagram and owner of Enneagramstedet

Denmark
Claus Roager is one of Denmark's most well-known teacher within the Enneagram. With more than 16 years of experience, Claus has been one of the absolute largest contributors to the Enneagram today being widely known in companies in Denmark. Claus has taught more than 125,000 people in the Enneagram in Denmark and abroad. With his great teaching experience, Claus has built up his very own style. A style based on high speed and great personal commitment. The form is interactive, present, empathetic, humorous, motivating and confrontational - but always with great respect for the individual. Claus is known for his vast knowledge of people in the workplaces and in family life. His live teaching is filled with exciting stories from reality that give a very clear picture of the types in everyday life. In business, Claus has +20 years of experience in management and sales and today runs his own school, the Enneagramstedet, which he founded in 2012.
The Enneagram & Sales – Because hard business needs more humanity!
The primary reason to get the deal, is NOT to be a super seller!
It is by far more your human talent to create a trustworthy, empathic and respectful connection to the client. Sales in the "old days" was about convincing the client to buy whatever you had - but it doesn´t work in the long run and most likely not in the future market.
My experience (+20 years in sales and nearly 20 years in corporate Enneagram training) is, that it does not work like that anymore. Study shows that up to 55% of your success rate is only related to one thing?
"How much does your customer like and thrust you - as a person?"
In this workshop you will be given theory, practical tips & tricks so you can be more successful in getting the deal - because in the end, we have ALL something to sell (communication or products). And my hope is that your business can grow with more knowledge about the combination Enneagram AND Sales.